SPECIAL PRIMARY FOR EXECUTIVE COUNCIL DISTRICT 4:
VOTE TUESDAY FEB. 5, 2002
Auburn, Bedford, Candia, Derry, Hooksett, Hudson, Litchfield, Londonderry, Manchester, Pelham, and Raymond

NHRTL-PAC Endorses
BARBARA HAGAN
for Executive Council District 4

FOR IMMEDIATE RELEASE
January 31, 2002
Contact: Ed Holdgate, NHRTL-PAC Chairman
603.626.7950

NHRTL-PAC Endorses Barbara Hagan for Exec. Council
The NHRTL Political Action Committee today announces endorsement of Barbara Hagan for Executive Council District 4. "Barbara intends to compel Planned Parenthood to have 'bake sales' like ordinary non-profit groups," said NHRTL-PAC Chairman Ed Holdgate. "We consequently endorse Barbara's initiative in a heartbeat."
Planned Parenthood of Northern New England enjoyed just under $13 million in 1999. "Planned Parenthood's ravenous appetite for taxpayer dollars reveals their planned recipe: sex, sex, sex, and abortion, abortion, abortion. No one can stare down the hungry wolves and roaring lions from Death, Inc. like Barbara Hagan," said Holdgate.
"Principled pro-life voters in Council District 4 can depend on Barbara Hagan to tenaciously defend the right to life and the right not to finance our pro-abortion adversaries with our very own tax dollars. As a mother of seven, Barbara knows how to defend the public cookie jar and how to dish out fiscal responsibility."
Voters are welcome to visit the NHRTL-PAC webpage at http://pac.nhrtl.org for more background information.
###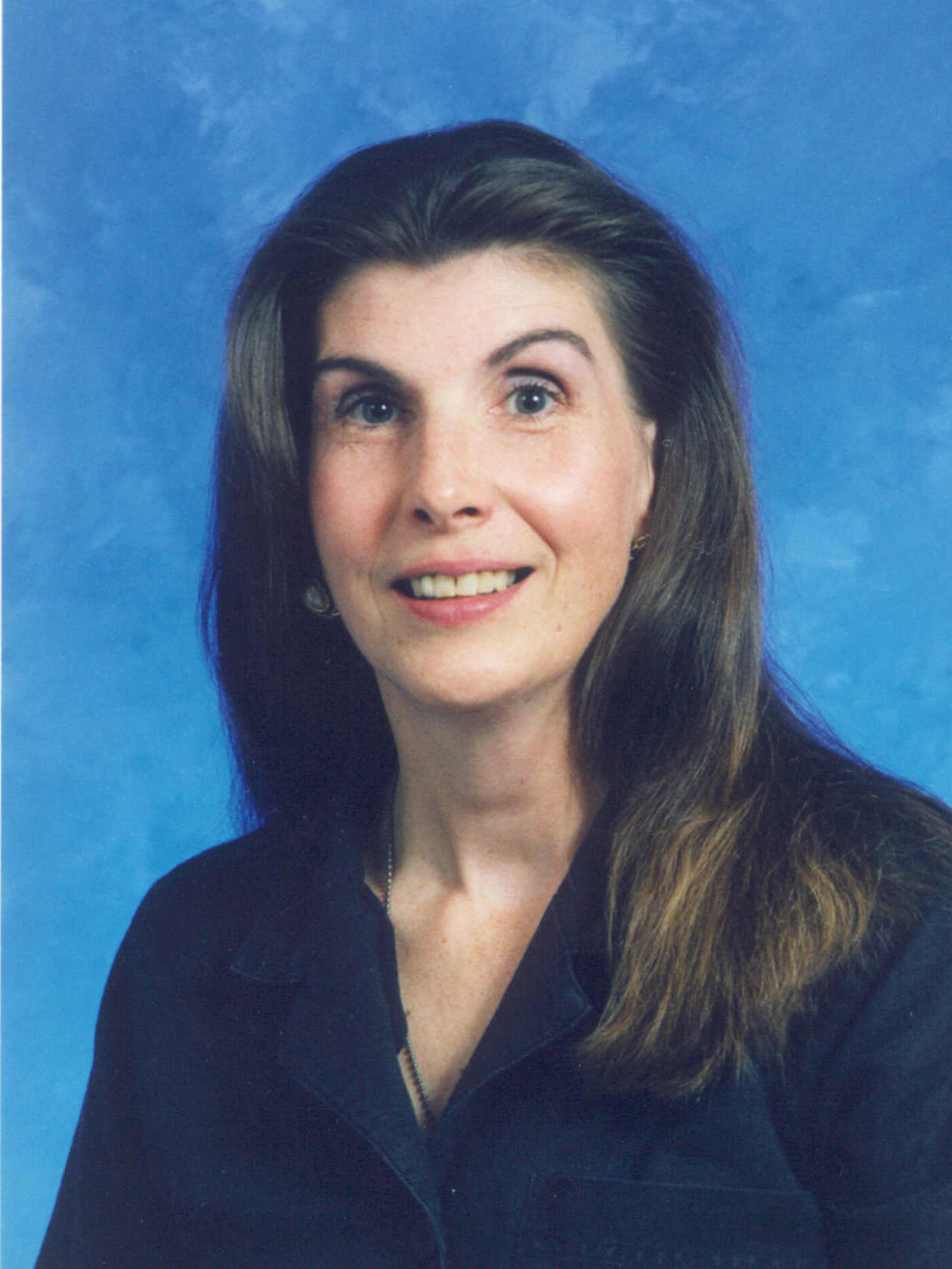 Click Here for Barbara Hagan's Campaign Website
March for Life: January 19, 2002:
"I want you all to visualize, an Executive Council meeting with 5 councilors and Gov. Sanger. And the newly elected councilor from District 4, is a pro-life activist. I want you to visualize that for a minute. I want you to visualize Planned Parenthood coming to the Executive Council for millions of dollars in contracts, and the E.C. finally saying to Planned Parenthood, 'You're just like every other 501(c)3 organization, so go have a bake sale and stop taking our money!'
It is not a function of government to fund Planned Parenthood. That is one of my main messages in running for this E.C. seat. The time is short. The primary is February 5. If you live or know anyone that lives in Auburn, Bedford, Candia, Derry, Hudson, Litchfield, Londonderry, Manchester, Pelham or Raymond, you need to get on the phone. You need to contact these people and tell them this is going to be our first pro-life victory of 2002. We're going to elect another Councilor -- to join David Wheeler -- to be proud of the pro-life Republican platform and to stop Gov. Sanger's agenda of socialist policy that wants to do away with babies in the womb.
I don't want your money, I want your prayers and I want your activity. The new year is here. Please promise me that you will leave here today to begin our grassroots effort to take back our government, and to help pro-life representation right here in Concord, New Hampshire, at an Executive Council meeting. No more money for Planned Parenthood! I give you my solemn promise! God Bless you! Let's go march!"